Breakfall Studios © 2015 -2018 All rights reserved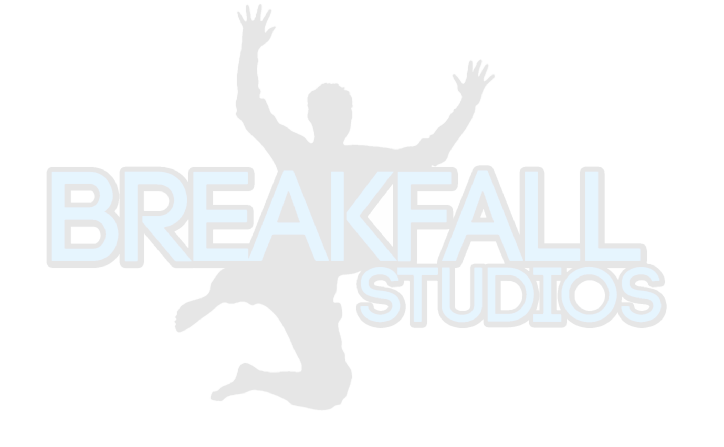 Breakfall Studios Open Training
We are proud to offer the New York stunt community a free training space once a week (On Wednesday from 1-5pm) If you are a new or seasoned stunt professional and need space to meet, train or rehearse, we have made a weekly time slot available to you free of charge. Finding training and/or rehearsal space in NYC is not always an easy task. With Breakfall Studios Open Training, where fighting is our specialty, we hope to make finding time and space a bit easier. If you are interested in training with us we ask you to please shoot us an e-mail at samboinfo@yahoo.com. We cap the open training at 10 people, and place others on a waiting list after that. We will also put you on our mailing list at your request.
Here are some valuable links you need to check out!

What are people saying about Breakfall Studios?

Check out how Breakfall Studios is making waves in the industry...



















Brouse links
Read reviews
Read more