Breakfall Studios © 2015 -2018 All rights reserved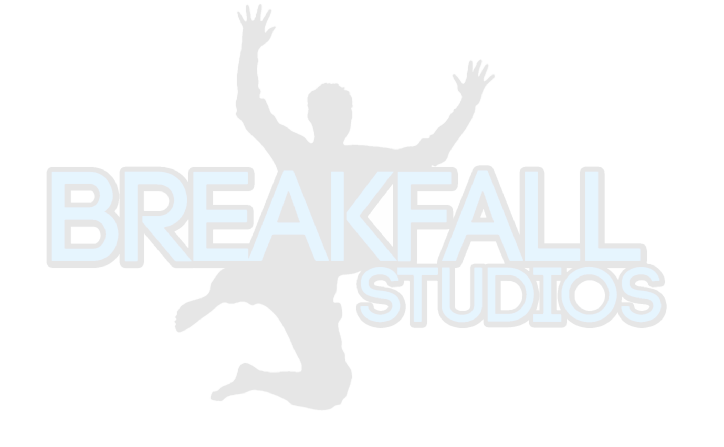 Breakfall Studios Open Training
Since 2015 we have been proud to offer training opportunities to the New York stunt community. Be sure to check our calendar for upcoming workshops! We offer regularly scheduled fighting, falling, tactical and other stunt related workshops. If you are a new or seasoned stunt professional and need space to train or rehearse, we have time slots available for rent. Finding appropriate training space in NYC is not always an easy task. We hope to make finding time and space a bit easier. If you are interested in attending a future workshop or renting space from us, please shoot us an e-mail at samboinfo@yahoo.com.
Here are some valuable links you need to check out!

What are people saying about Breakfall Studios?

Check out how Breakfall Studios is making waves in the industry...



















Brouse links
Read reviews
Read more