Breakfall Studios © 2015 -2018 All rights reserved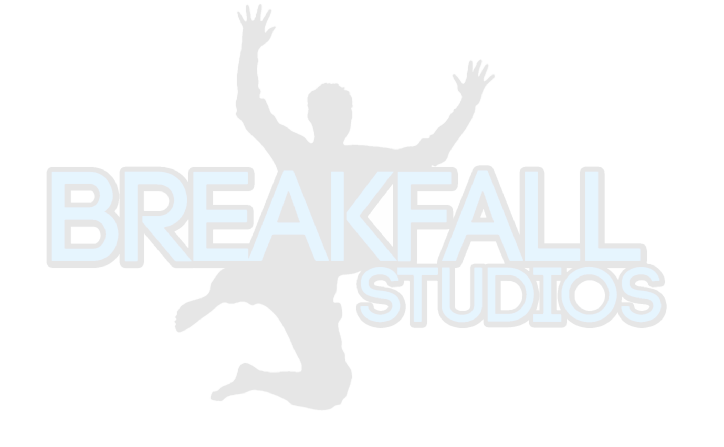 In the beginning of 2015 Paul Varacchi and Stephen Koepfer came up with the idea for Breakfall Studios during a drive to a wrestling tournament in Montreal. By June of that year they started networking with the NY Stunt Community, by July they had a business plan and by November, 2015, launched their first open training for stunt professionals. It has been quite an awesome ride and Breakfall Studios has grown quite a bit in size and scope since then. Thanks to every single stunt performer who has supported us, helped us, taught us, spread the word and blessed our mats with their sweat and talent! Can't wait to see what comes next!



We are proud to offer the New York stunt community a free training space once a week (On Wednesday from 1-5pm) If you are a new or seasoned stunt professional and need space to meet, train or rehearse, we have made a weekly time slot available to you free of charge. Finding training and/or rehearsal space in NYC is not always an easy task. With Breakfall Studios Open Training, where fighting is our specialty, we hope to make finding time and space a bit easier. If you are interested in training with us we ask you to please shoot us an e-mail at samboinfo@yahoo.com. We cap the open training at 10 people, and place others on a waiting list after that. We will also put you on our mailing list at your request.
Who is our open training group for?
Our open training session is for seasoned or rookie stunt performers. You MUST have at least intermediate skills in martial arts, gymnastics, tricking, or similar stunt related skills. Breakfall Studios open training is NOT for complete beginners, those who saw some film or gag on set and thought "I can do that." It is not for actors or stage combatants who want to tack "stunts" on their resume, or anyone else that is not 100% interested in developing their fight skills, being professional stunt performers and putting in the work to get there. Unless you are personally invited to train with us or sent our way from a reputable stunt coordinator, here is what you need to do if you want to attend our stunt performer open training session:
1- You MUST have at least one SAG-AFTRA Stunt Credit (in a top tier production).
2- You MUST submit a training or stunt reel so we can evaluate your baseline skill
3- You MUST have a recommendation from a regular attendee at Breakfall or a recognized stunt coordinator.
4- You MUST attend our "Essential Falls" workshop. Please contact us regarding when our next falls workshop will take place.
Once these are done, we will either invite you to open training or refer you to sources where you can work on your foundation level skills that need work before training with us.
Hand Pull Open Training:
The LAST WEDNESDAY open training of each month will be dedicated hand pull practice (after a warm up). You must fulfill the regular open training pre-requisites to be eligible to attend.
The check-in for hand pull open training will be handled as follows:
1 - People who own or will attend with a vest of their own will take precedence over those who do not.
2 - We will have an open training check-in on the Monday prior in our Facebook group as usual (or you can e-mail us if interested), however you MUST state if you do or do not have your own vest on the check-in.
3 - Those who do not have a vest will automatically go on the waiting list. If we do not reach the 10 person cap with those who have their own vests, we will start to draw from those who don't.
Here are some basic ground rules:
A - Amspec, Climbing Sutra vests, or legit manufacturers ONLY (no knock off vests from China or elsewhere permitted AT ALL)
B - If you do not own or have a vest (and we do pull from the wait list), you can attend and participate as a puller, safety, fighter, help with choreo, etc. These are important roles not to be minimized.