Breakfall Studios © 2015 -2018 All rights reserved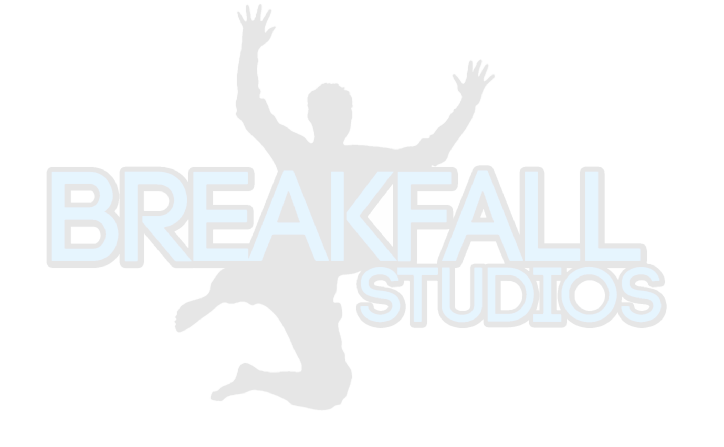 In the beginning of 2015 Paul Varacchi and Stephen Koepfer came up with the idea for Breakfall Studios during a drive to a wrestling tournament in Montreal. By June of that year they started networking with the NY Stunt Community, by July they had a business plan and by November, 2015, launched their first open training for stunt professionals. It has been quite an awesome ride and Breakfall Studios has grown quite a bit in size and scope since then. Thanks to every single stunt performer who has supported us, helped us, taught us, spread the word and blessed our mats with their sweat and talent! Can't wait to see what comes next!



Since 2015 we have been proud to offer training opportunities to the New York stunt community. Be sure to check our calendar for upcoming workshops! We offer regularly scheduled fighting, falling, tactical and other stunt related workshops. If you are a new or seasoned stunt professional and need space to train or rehearse, we have time slots available for rent. Finding appropriate training space in NYC is not always an easy task. We hope to make finding time and space a bit easier. If you are interested in attending a future workshop or renting space from us, please shoot us an e-mail at samboinfo@yahoo.com.